We are looking for an innovative designer to join the CNET mobile web / native app design team. The successful candidate is someone who will take part in the ongoing product evolution to our suite of iOS, Android and mobile web products.
Someone who is able to transform complex concepts into simple, approachable mobile experiences that are easy to use and visually balanced, across any device. A team player that lives and breathes the interactive space – Someone whose work has been seen in some of the top design showcase sites. (Dribbble, Scoutzie, Creatica, TheBestDesigns, CSSMania etc)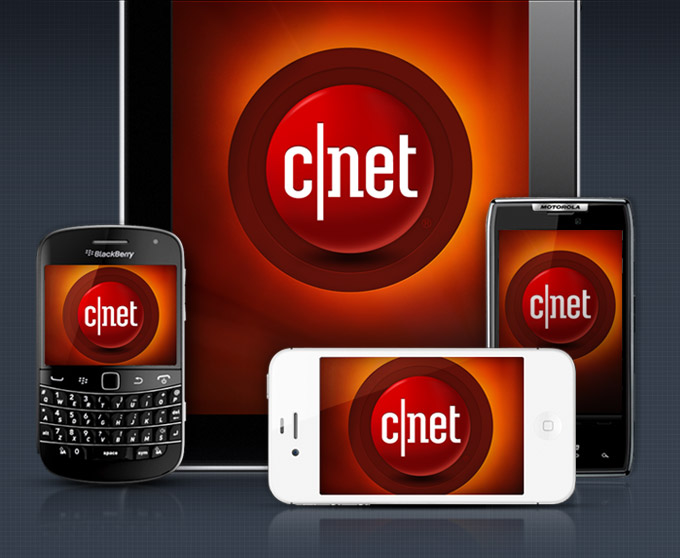 Responsibilities:
Approach projects with user-centered design methodologies in the execution of high-fidelity mockups and interaction flows
Participate in ongoing discussion with product, engineering and other design partners to develop new solutions to complex discovery / consumption problems which convey ideas into tangible form
Incorporate the CNET Visual sensibility in all designs, consistently and efficiently
Quickly adapt to fast moving timelines and variable project requirements
A passion for innovation with an attitude that good enough is NEVER good enough
Qualifications
An amazing portfolio that can be viewed online. Any applicant without a portfolio will not be considered.
Proven experience on mobile UX design and interaction requirements/specifications for iPhone, iPad and Android
A strong understanding of modern web/mobile practices to create an efficient user-experience
Ability to manage time and multiple deadlines effectively
Ability to quickly execute hi-fidelity comps with a strong attention to pixel-level detail and craftsmanship.
Awareness of the trends and technology in the mobile space.
Full knowledge of Adobe Creative Suite.
3 years of professional work experience.
Most important – you have to have an online portfolio. I'm not interested in a resume of what you've done, and where you have been. Let your work knock my socks off. If you have the chops… you are that person, or know of that person… I want to hear from you!